PROFILE OF UNIVERSITY
Alagappa University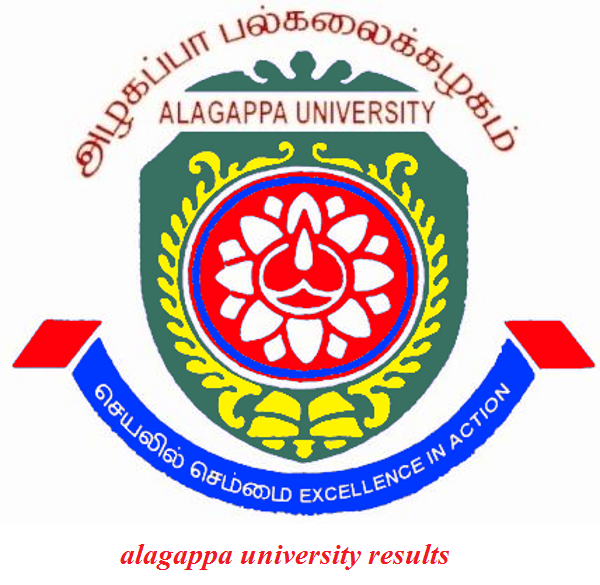 The Alagappa University is located on a sprawling and an ideally suited expanse of about 420 acres in the business town of Karaikudi in Sivaganga District in Tamil Nadu. This seat of higher education has emerged from the galaxy of institutions initially founded at Karaikudi by a munificent personality, late Dr. RM. Alagappa Chettiar. Alagappa University was brought into existence by a special Act of the Government of Tamil Nadu in May 1985 with the objective of fostering research, development and dissemination of knowledge in various branches of learning. The Alagappa University is recognized by the University Grants Commission (U.G.C.), Government of India.
AIT AFFILIATION WITH ALAGAPPA UNIVERSITY
AIT has been conducting the PCP classes of Alagappa University since December 2000. Satisfied with our performance we were accorded the status of Information Centre for Alagappa University, on June, 2001.
Pondicherry University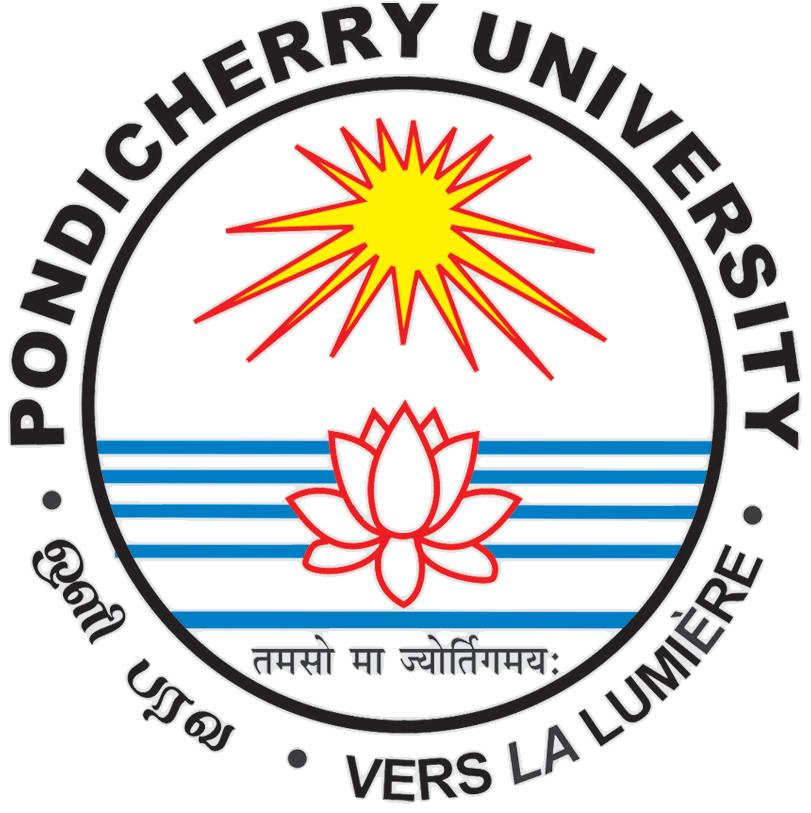 The Pondicherry University was established in October 1985 by the Government of India through an Act of Parliament. Being a Central University, it is fully supported by the University Grants Commission. The campus is spread over 780 acres of land with rolling meadows down to the beach, providing an ideal ambience for higher learning. . Besides having on-campus teaching and research in Post Graduate level, it is also an affiliating University with several colleges. The University is a member of the Association of Commonwealth Universities and is a signatory of Memorandum of Understanding with several foreign Universities / Institutes.
THE UNIVERSITY HAS A UNIQUE CREDIT SYSTEM AND FEATURES
The University has a unique Choice-Based Credit System (CBCS) with Modular / Unitized courses which break rigidity. This system allows the choice of subject combinations suitable to student's ambition, ability and career plan, permits accumulating credits faster and obtaining a PG degree in less than two years. Continuous evaluation process and follow-up programs take care of individual needs.
AIT AFFILIATION WITH PONDICHERRY UNIVERSITY
AIT has been conducting the PCP classes of Pondicherry University since December, 2000.
AIT has been a Spot admission centre for Pondicherry University from 2004 – 2009
AIT has been Examination centre for Pondicherry University for last 11 years
AIT in affiliation with Pondicherry University has emerged with a concept of Twinning Programme that benefits the distance education students by providing class room session on all Sundays. There is two study centre in Chennai one is Loyola college and other one is our centre. We feel proud that we are the one of the competitor with Loyola.
Tamilnadu Open University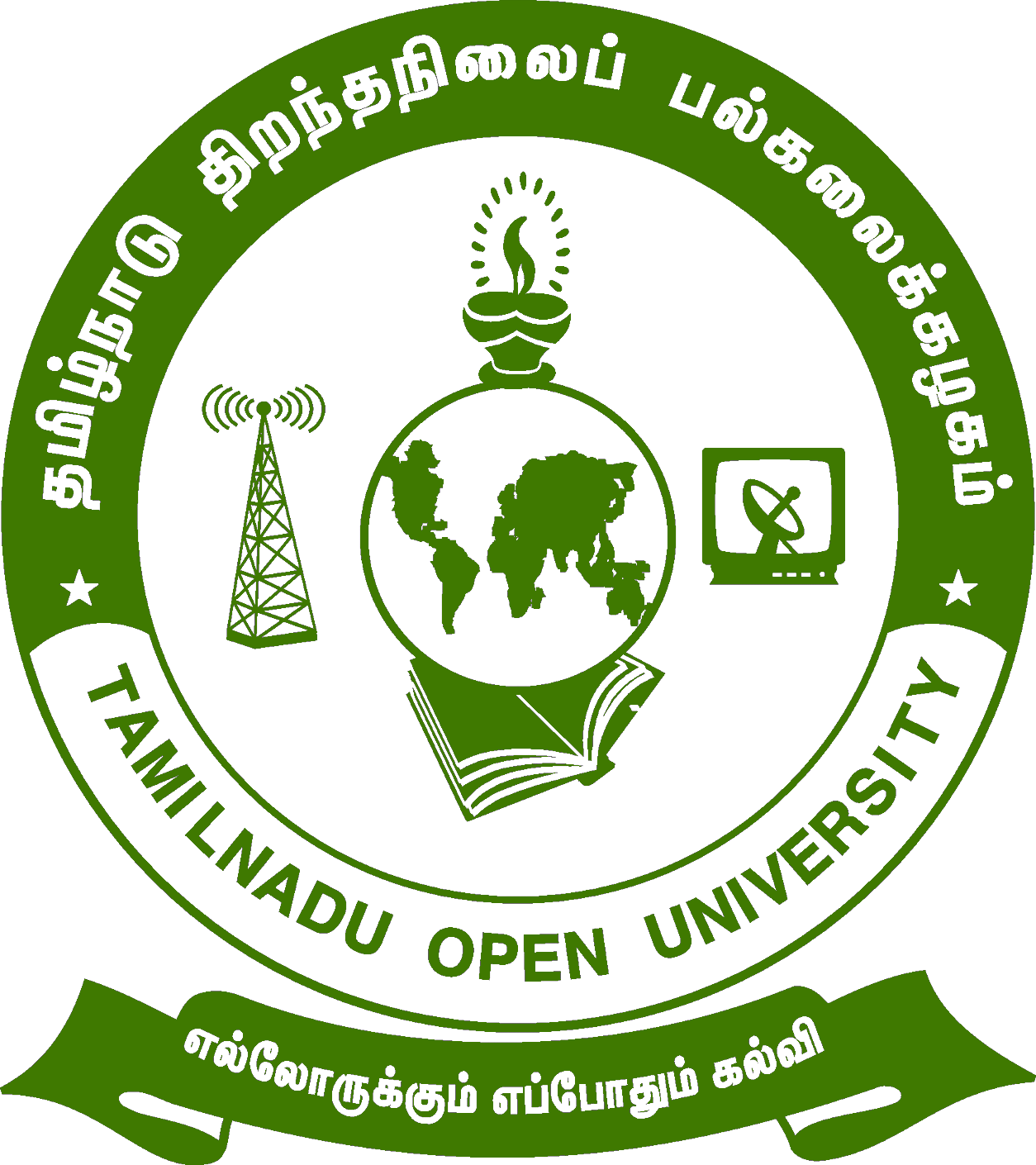 The Tamil Nadu Open University was established in 2002 by an Act (No.27 of 2002) of Tamil Nadu Legislature, with the objective of introducing and promoting Open University and Distance Education systems in the educational scenario of Tamil Nadu, as well as, coordinating such systems and setting the standards for such systems. It is the 10th State University established in the country.
AIT AFFILIATION WITH TAMILNADU OPEN UNIVERSITY
AIT is the authorized study center for Tamil Nadu Open University.
Madras University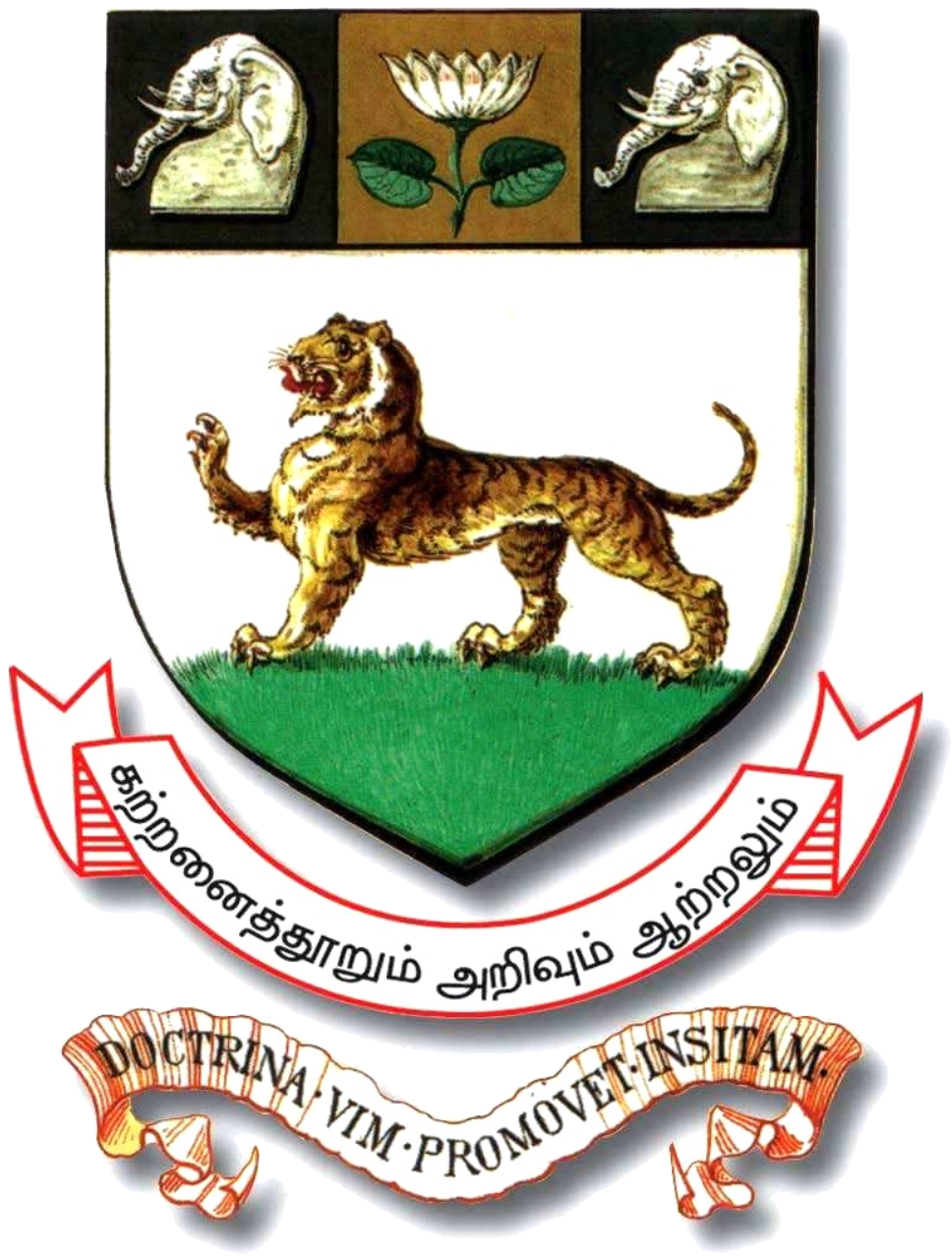 The University of Madras is a public state university in Chennai, Tamil Nadu.[1] Established in 1857, it is one of the oldest and premier universities in India. It is a collegiate research university and has six campuses in the city viz., Chepauk, Marina, Guindy, Taramani, Maduravoyal andChetpet. At present, there are 73 academic departments grouped under 18 schools, covering diverse areas such as sciences, social sciences, humanities, management and medicine along with 109 affiliated colleges and 52 approved research institutions.
Anna University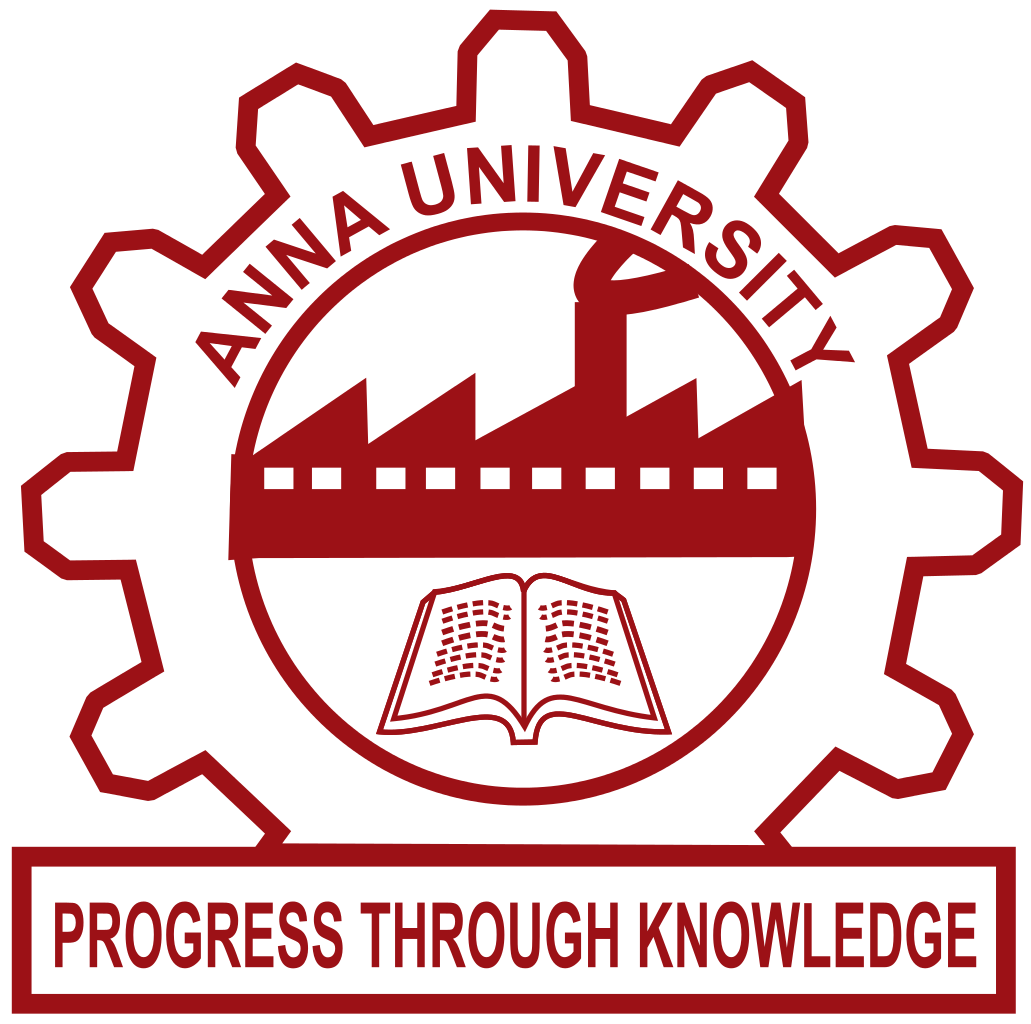 The Anna University, Chennai has been established with the vision of providing value based Quality Education in Management Engineering, Technology and Science at affordable cost for aspiring students at global level through On Campus,, Distance Education, Online Programme to enhance their employability by knowledge enrichment process and strengthen research by Infusing Technology in education.
AIT AFFILITION WITH ANNA UNIVERSITY
AIT has been Study center for Anna University since 2008