EXECUTIVE MANAGEMENT of AIT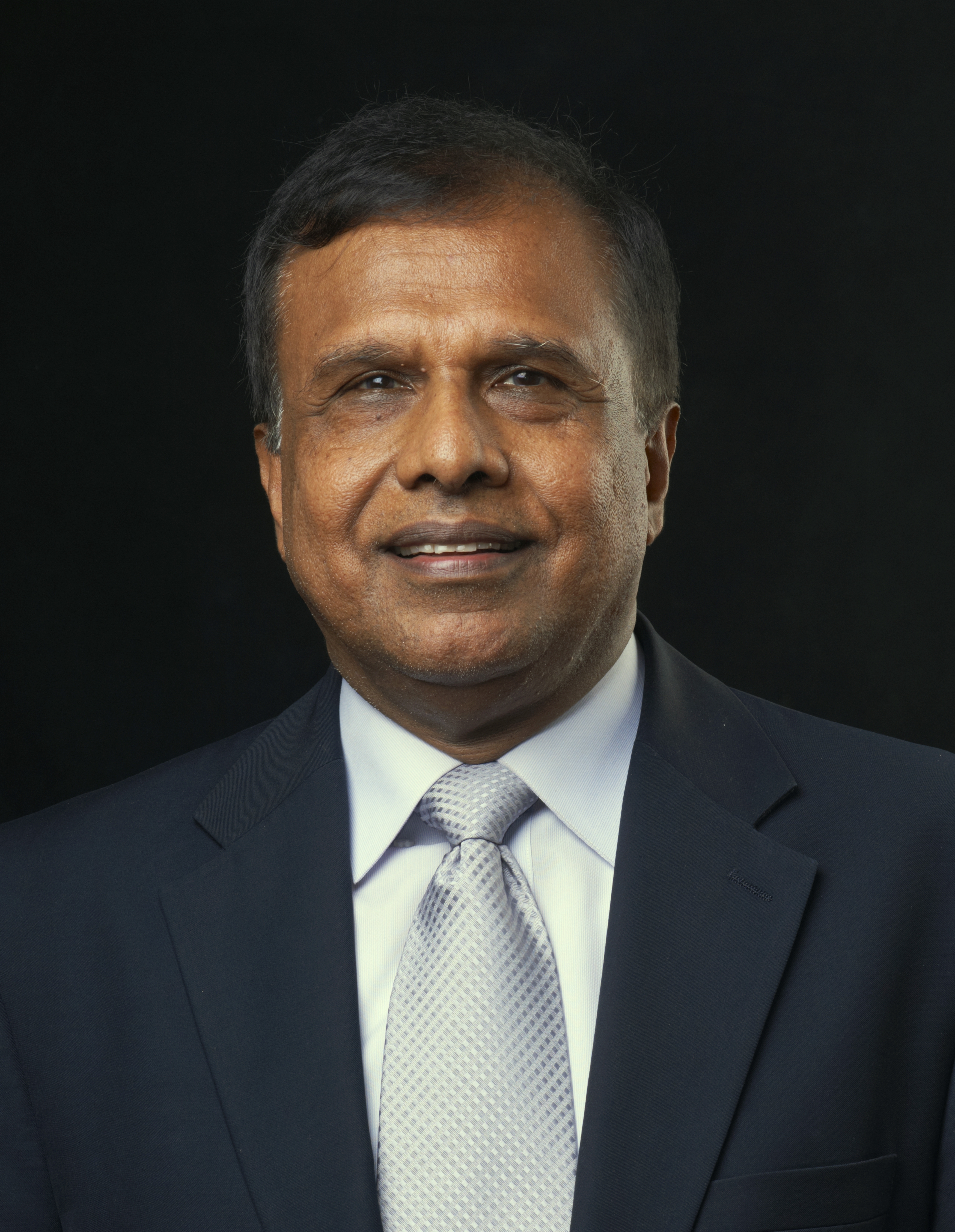 Dr. Mr. Ramanathan Vairavan
CHAIRMAN AND CEO
Dr. Mr. Vairavan obtained his undergraduate degree at the Alagappa College of Technology in Guindy, in Chemical Engineering in 1970 and went on to pursue post-graduate education in Engineering at Washington University St. Louis, Missouri, USA. On obtaining a Master of Science degree in Biomedical Engineering he went on to obtain a Master of Business Administration degree specializing in Pharmaceutical marketing. He held various executive positions with the multinational company Hoechst AG of Germany in the US, Germany and Singapore. He founded a company in California, named Caldon Biotech Inc., engaged in the development, manufacturing and distribution of clinical diagnostic reagents and instrumentation. He is also a founding partner in a company named AutoGenomics Inc., engaged in the development of a new platform to automate Genomic & Proteomic analyses. His immediate plans are to further the cause of education by setting up affiliated academic programs with US Universities and contribute to enhance opportunities for students.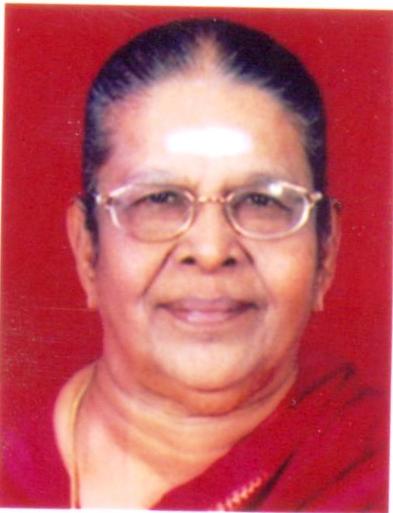 Dr. Mrs Umayal Ramanathan
PRESIDENT
The daughter of the great visionary Dr. R.M Alagappa Chettiar, Dr. Mrs. Umayal Ramanathan followed the footsteps of her illustrious father by founding two higher secondary schools in his name one at Karaikudi and another in Chennai. Apart from being the Secretary and Correspondent of The Alagappa Schools in Chennai and Karaikudi, she has held various important positions such as a member of the Syndicate of The Agricultural University at Coimbatore for two terms and a Member of the Senate of the Madurai Kamaraj University. As an active Social Worker, she was the member of the Social Welfare Board for Ramnad District for 2 terms. She was the Chairman in the Gangadeeshwarar Temple Committee for 3 years following which she became the Thakkar of the same temple.
In 1995 she was conferred on the Degree of Doctor of Letters Honoris Causa by the Honorable Governor of Tamil Nadu, Dr.Chenna Reddy. In recognition of her outstanding services to the society, Dr. Mrs. Umayal Ramanathan was awarded the prestigious Indira Gandhi Priyadarshini Award for National Integration and National Unity by the All India National Unity Conference on Indira Gandhi's Seventy fifth Birth Anniversary.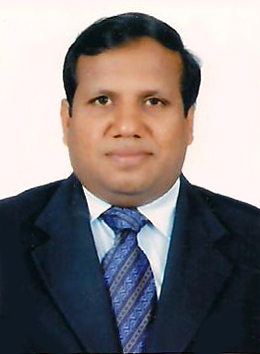 Mr. G. Naresh Kumar, B.A (Corporate Secretaryship), M.B.A, HDSE
DIRECTOR
Mr.G.Naresh Kumar possesses 18+ years of experience in this Institution. Accordingly he have been successful in establishing links with well versed leading universities of South India namely,
Alagappa University, Karaikudi, Tamil Nadu
University of Madras, Chennai, Tamilnadu
Pondicherry University, Pondicherry
Tamil Nadu Open University, Chennai, Tamilnadu
In appreciation of his years of service rendered to this institution he have been honored with following honorary posts:
* Trustee- Dr. Alagappa Chettiar Educational Trust, Karaikudi and Asoka Charitable Trust, Chennai
* Laison Officer – Dr.Umayal Ramanathan College for Women, Karaikudi, Tamil Nadu